Everything we do at Semillas Fitó is aligned with our mission and our values, which define our philosophy and objectives.
MISSION
Our raison d'être is to fulfil our commitments. This is our mission.

WITH OUR CUSTOMERS
Offer high profitability solutions adapted to the needs of the customer.
Closeness, cooperation and a long-term relationship.
WITH OUR STAFF 
Professional and personal development.
Climate of freedom, respect and teamwork.

WITH OUR SHAREHOLDERS
Sustained profitability and value creation.
Prestige and future vision.


WITH OUR COMMUNITY
Be respectful in all our actions.
Contribute knowledge.
VALUES
Our corporate values provide the framework that guides the behaviour of all our workers. At Semillas Fitó we are committed to:


PROFESSIONALISM
We are able to meet deadlines and tasks effectively, proposing solutions to problems and assuming responsibility for the choices we make.
INNOVATION
We are up-to-date and are aware of the trends in each of our business units. We propose ideas and new ways of working, proactively promoting various initiatives.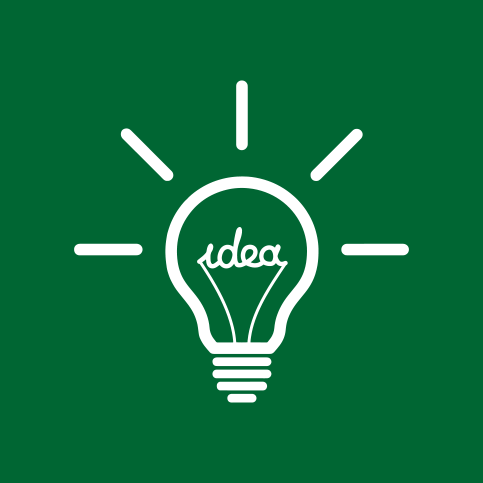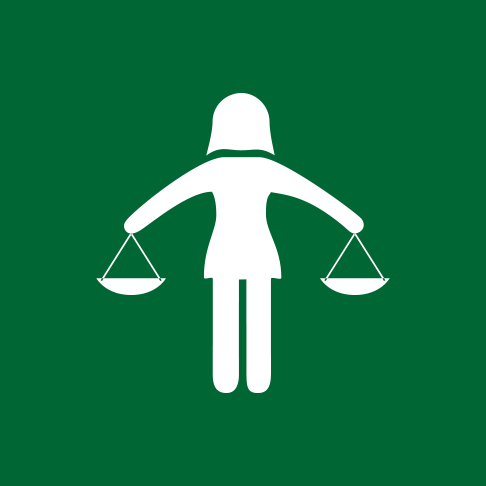 DISCRETION
We respect hierarchical relationships and highlight the organization's achievements above our individual contributions. We are also careful and restrained when it comes to invitations to clients, travel and other expenses, avoiding ostentation.
LONG-TERM VISION
We plan future actions, adapting our behaviour to market campaigns when making decisions. We constantly assess the risks and benefits of our short-term and long-term decisions.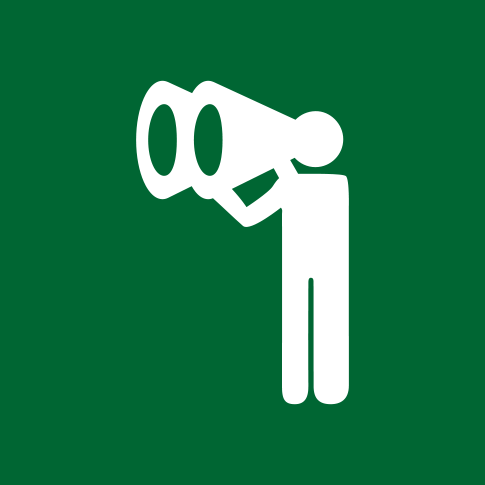 CONTACT US
Check our worldwide sales network
Semillas Fitó India
Doddaballapur Integrated Textile Park Ltd., (DITPL)
Plot No.73 & 77, SW-51, Phase II, Doddaballapur Apparel Park
Doddaballapur · 561203 Bangalore Rural district, India
T.: +91 810 541 2444 / +91 974 1155 192