OUR PURPOSE
Generate sustainable wealth throughout the agri-food chain through seeds, thanks to accomplished and committed teams.
OUR VISION
Vegetables
To be the expert partner in seeds at a global level in fruit vegetables & large seeds.
Field Crops 
To be one of the main players in the Euro-Mediterranean region offering competitive solutions and an efficient service.
Hobby
To be the trusted and leading supplier for the amateur market.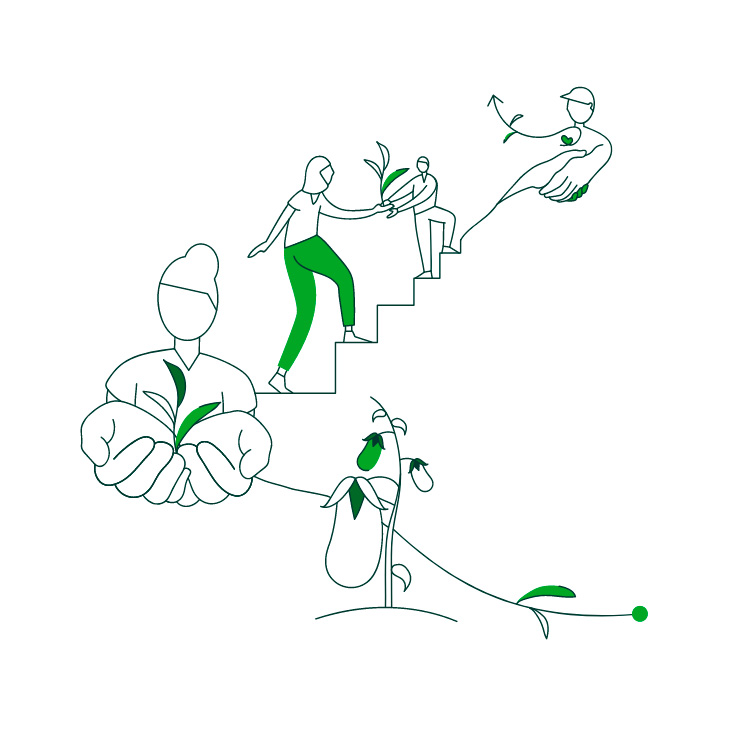 OUR VALUES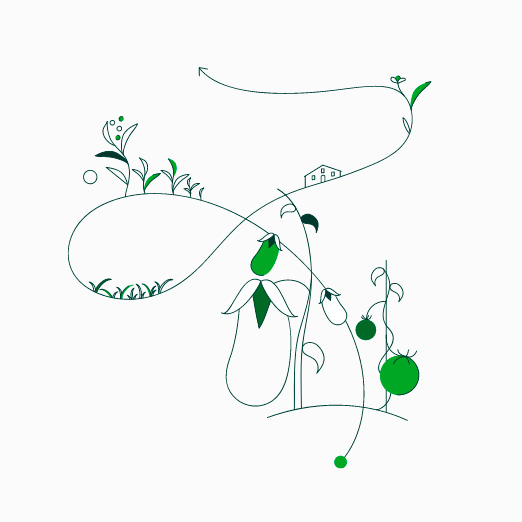 LONG-TERM VISION
We put time and effort into thinking and planning on how to build our future.
PROXIMITY
We are an accessible organization. We build trust in our customers, suppliers and colleagues.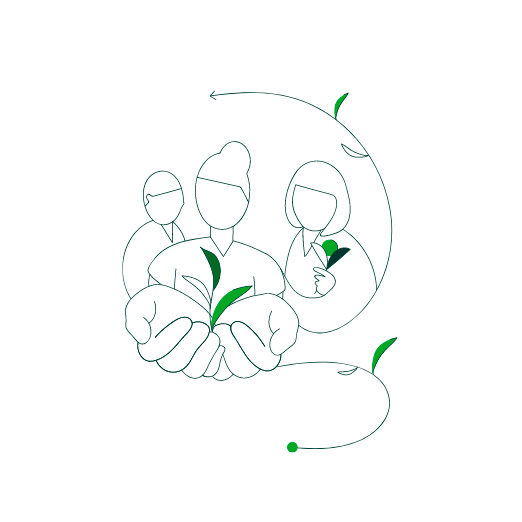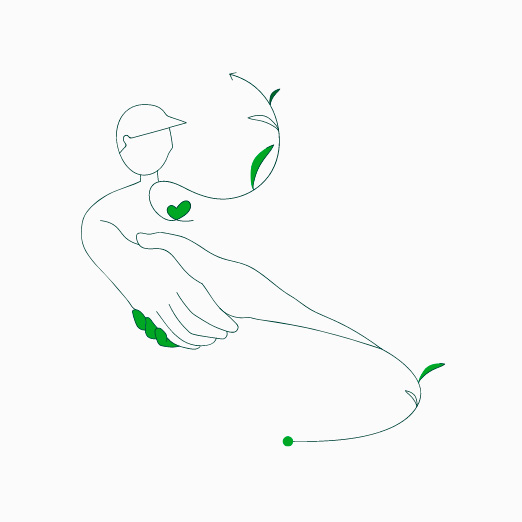 PROFESSIONALISM
We love what we do. We set ourselves challenges and we are agile in proposing solutions based on our experience and know-how.
TEAMWORK
We achieve our goals collaboratively and respectfully. We always foster an atmosphere of respect, commitment and mutual help.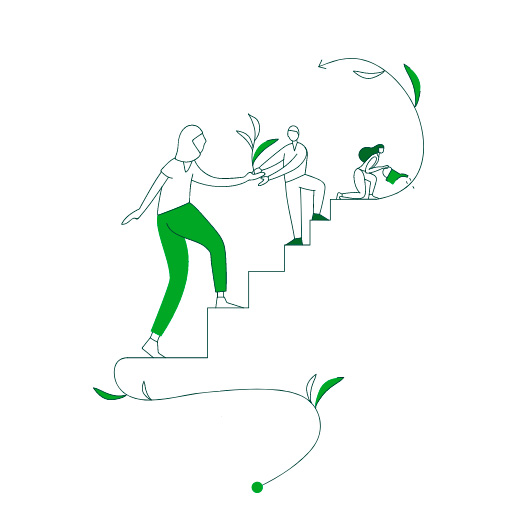 CONTACT US
Check our worldwide sales network
Semillas Fitó India
Doddaballapur Integrated Textile Park Ltd., (DITPL)
Plot No.73 & 77, SW-51, Phase II, Doddaballapur Apparel Park
Doddaballapur · 561203 Bangalore Rural district, India
T.: +91 810 541 2444 / +91 974 1155 192